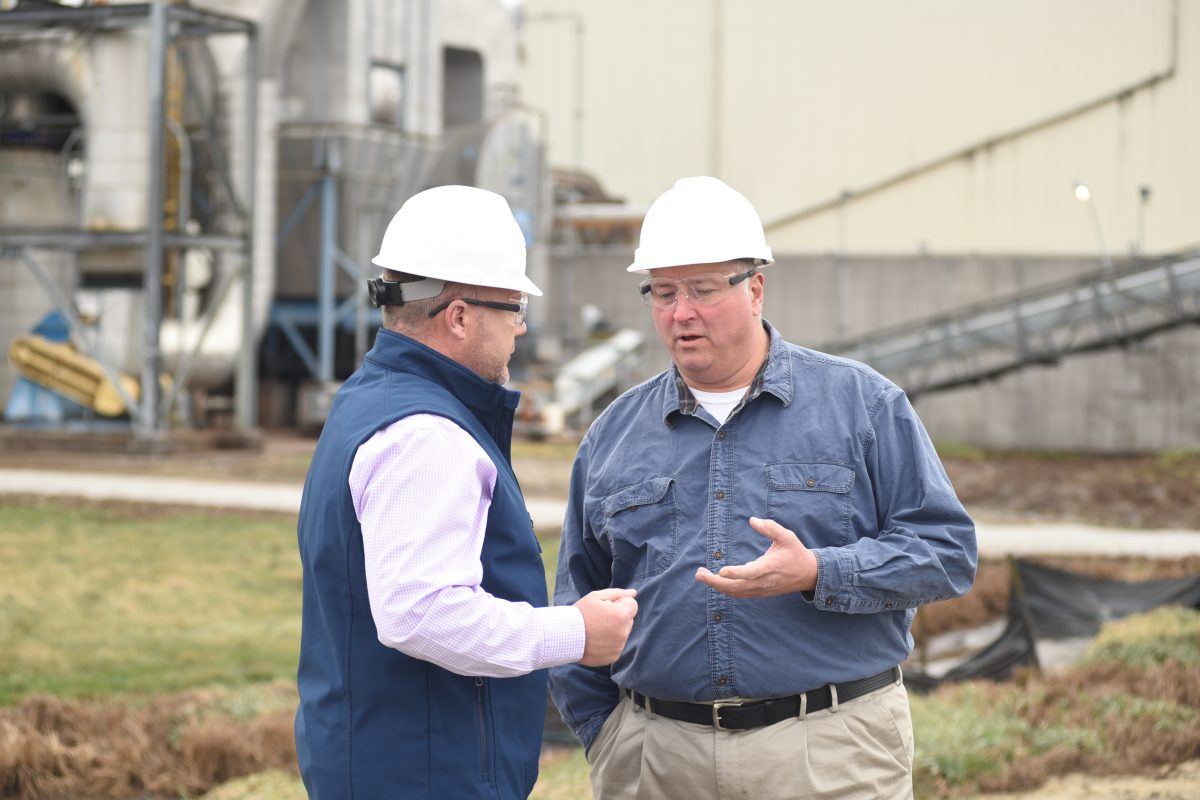 About
Meet Larry Householder
I believe in the American dream. And I believe it is alive right here in Ohio. We have what it takes to meet the challenges of today and create the opportunities of tomorrow. Ohio's best days are yet to come. I hope you'll join me in protecting the American dream – right here in Ohio.
Personal Life
The Householder family roots in Ohio go back more than 200 years.
Like his father and grandfather before him, Householder grew up on a farm near Junction City. He graduated from New Lexington High School and Ohio University, and opened an insurance agency in New Lexington, which he managed for more than 20 years.
In addition to his service in the Ohio House, Householder is active in the community and sits on the board of a local community bank.
He and his wife, Taundra, live on their family farm near Glenford and have five sons.
Meeting Today's Challenges
Ohio stands at a crossroads. Larry Householder knows the opportunities of tomorrow lie in solving the challenges of today. That's why his focus is forging consensus and common-sense solutions that build on Ohio's proud heritage and lay the foundation for Ohio's future. Larry Householder believes Ohio's best days are yet to come.
Proven Leadership
Larry Householder was first elected to the Ohio House of Representatives in 1996 and was elected by his peers to the House leadership team two years later. In 2001, he was unanimously elected Speaker of the Ohio House. During his tenure, he was voted Best Legislator, Most Effective Legislator and Hardest-Working Legislator. After leaving the House due to term limits, he returned home to his business ventures and to help raise his sons.